INNOVATIVE. ICONIC. EFFORTLESS.
Phaze Labs
With both in-house design and engineering teams, we're meticulous about form and function. When engineering, design, and glass meet; magic happens. We want to bring that indescribable, yet unmistakable feeling of magic to you with every piece.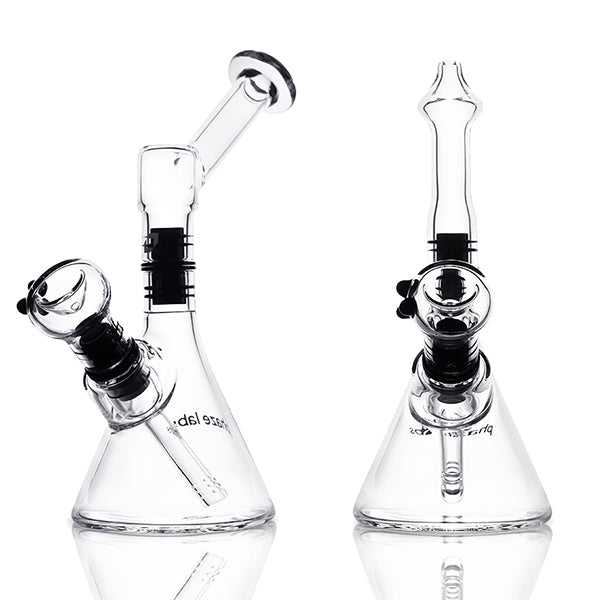 What is Phaze l?
We set out to solve a common problem back in 2017; broken ground joints. Fueled by a team with a passion for glass blowing, design and engineering, Phaze Labs was born. Phaze l is the culmination of several years of extensive research, testing, and development. Phaze l is only the first "phase" of our product development roadmap.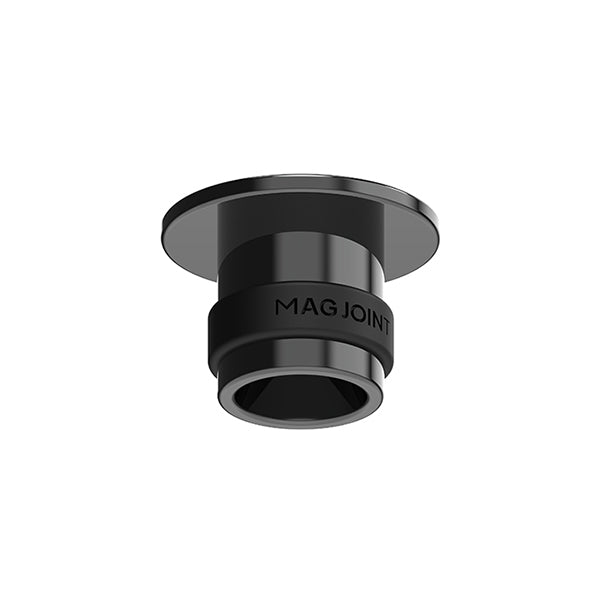 MagJoint™ Technology
MagJoint™ connections are airtight, watertight, and removable. They give you a perfect seal and a strong hold, while still being easily detached and removable for cleaning. MagJoints™ have been specially designed to maximize airflow velocity, giving you a perfect rip every time.