MagJoint™ Technology
Fully Modular & [Magnetic]
MagJoints™ are airtight, watertight, removable, and utilize the strongest magnets on the market. Build it up, break it down, switch it up, or hide it away. Completely transform your setup in seconds with our patented MagJoint™ technology.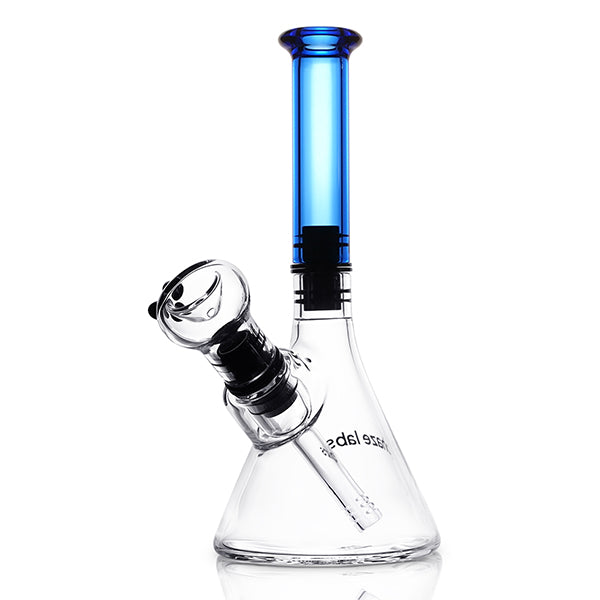 Explore new possibilities
[Unlock] Your Setup
Created with design flexibility and customization in mind, we've made it simple to swap between different necks, bases, bowls, and more. MagJoint™ technology allows for a seamless transition into any modification that fits your personal style or consumption method.
Tradition meets innovation
[Enhancing] the Future
Developed in Denver Colorado, by a world-class team of engineers and designers dedicated to pursuing innovation, delivering excellence, and turning ideas into reality.