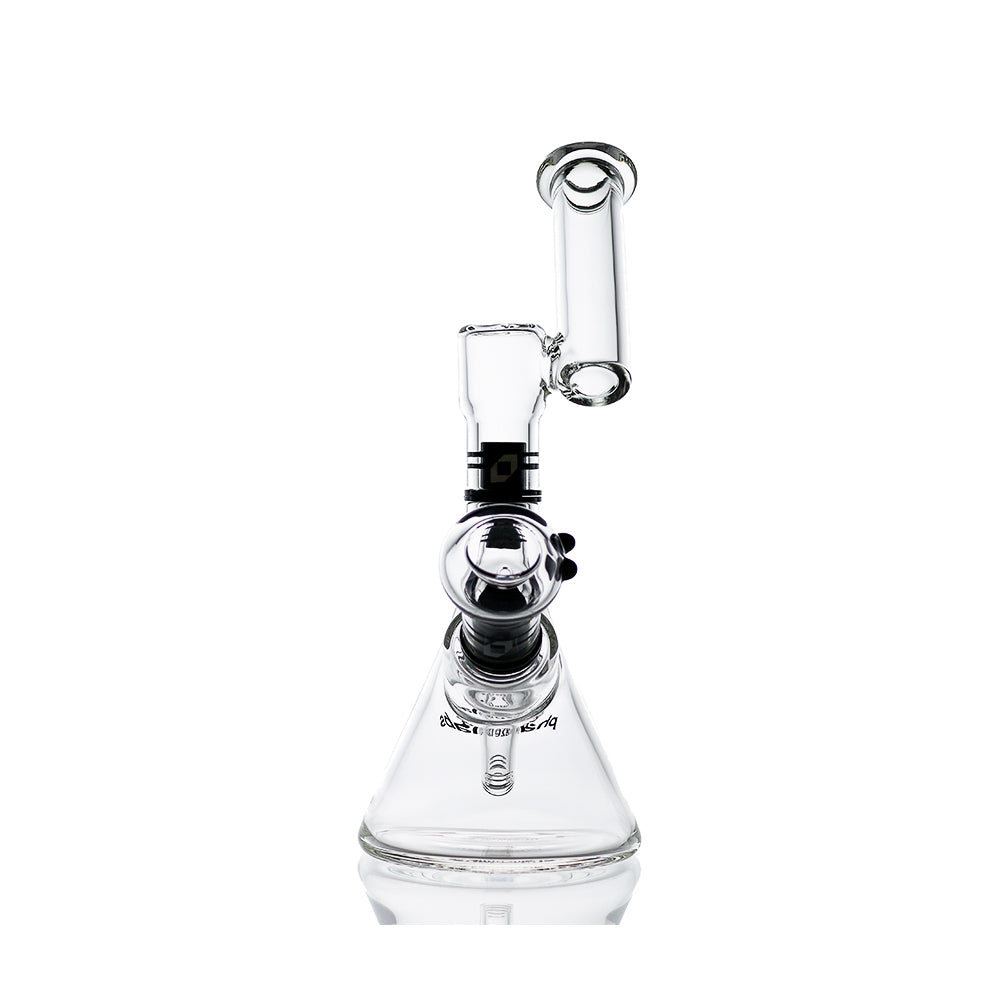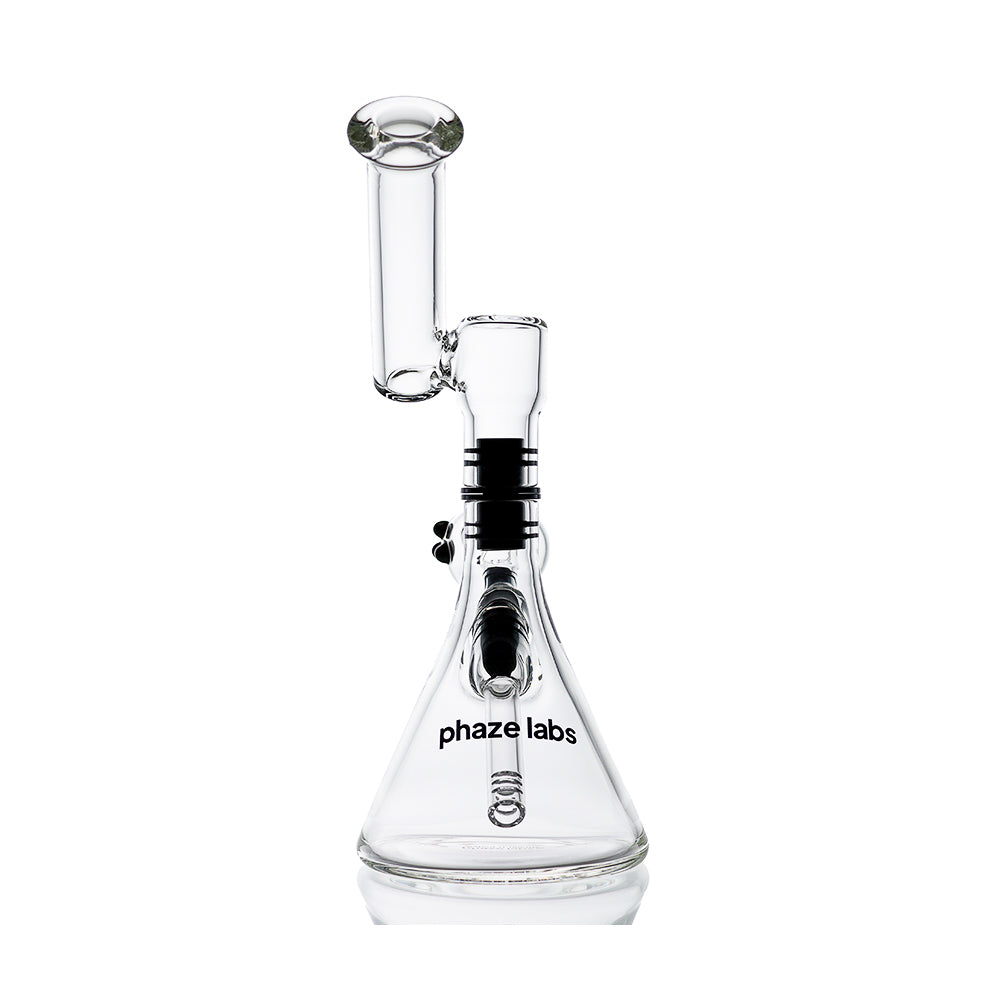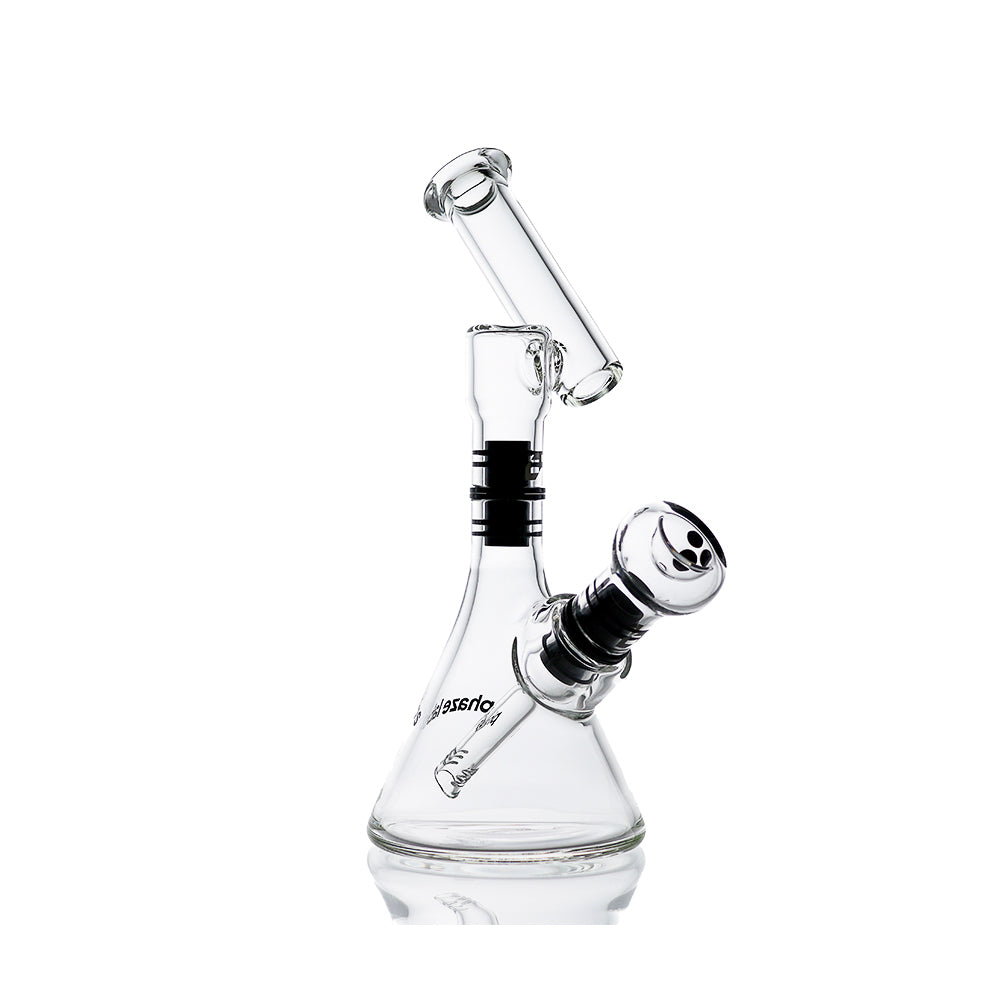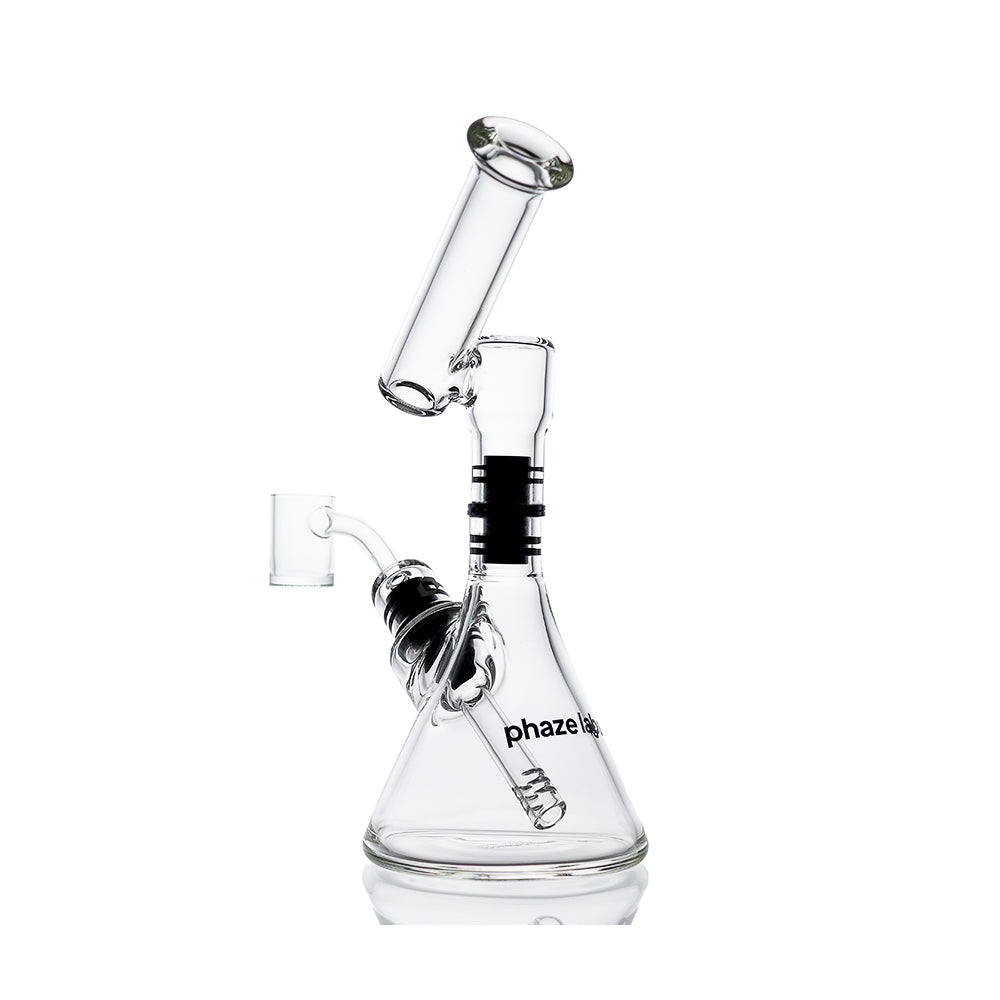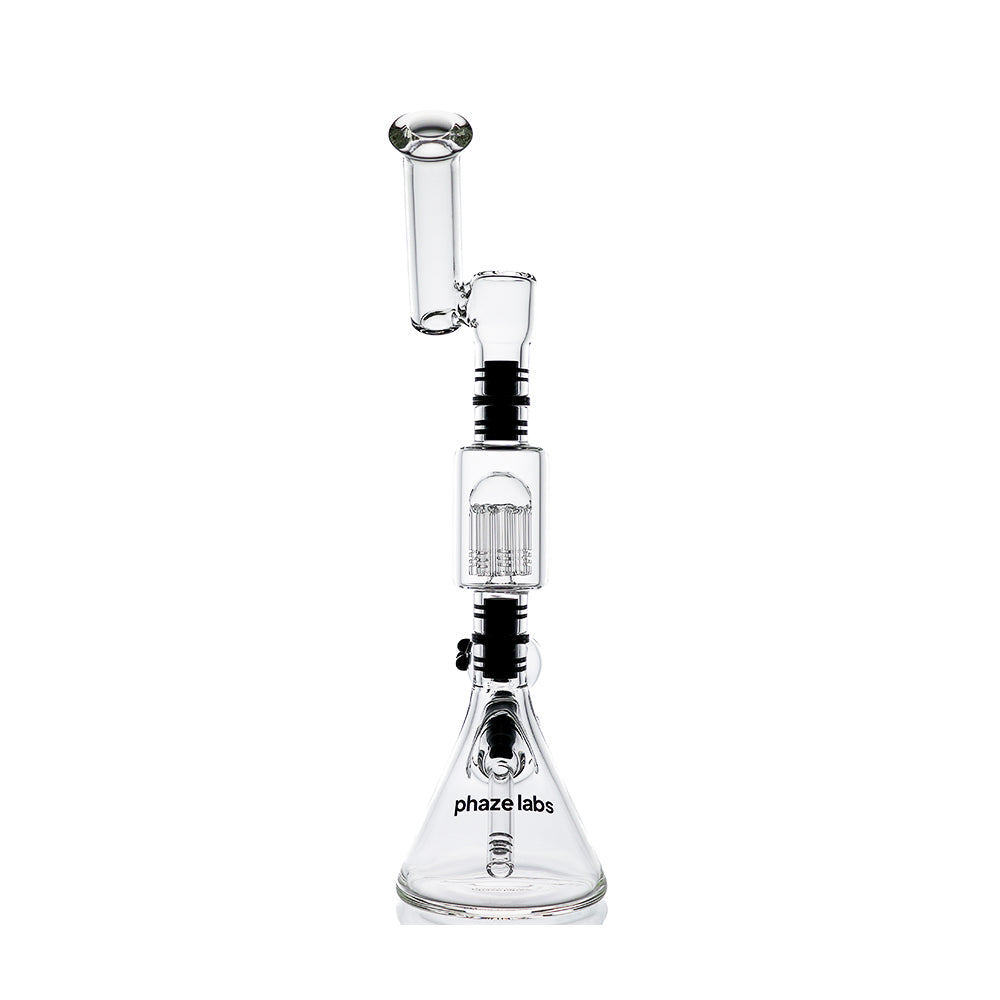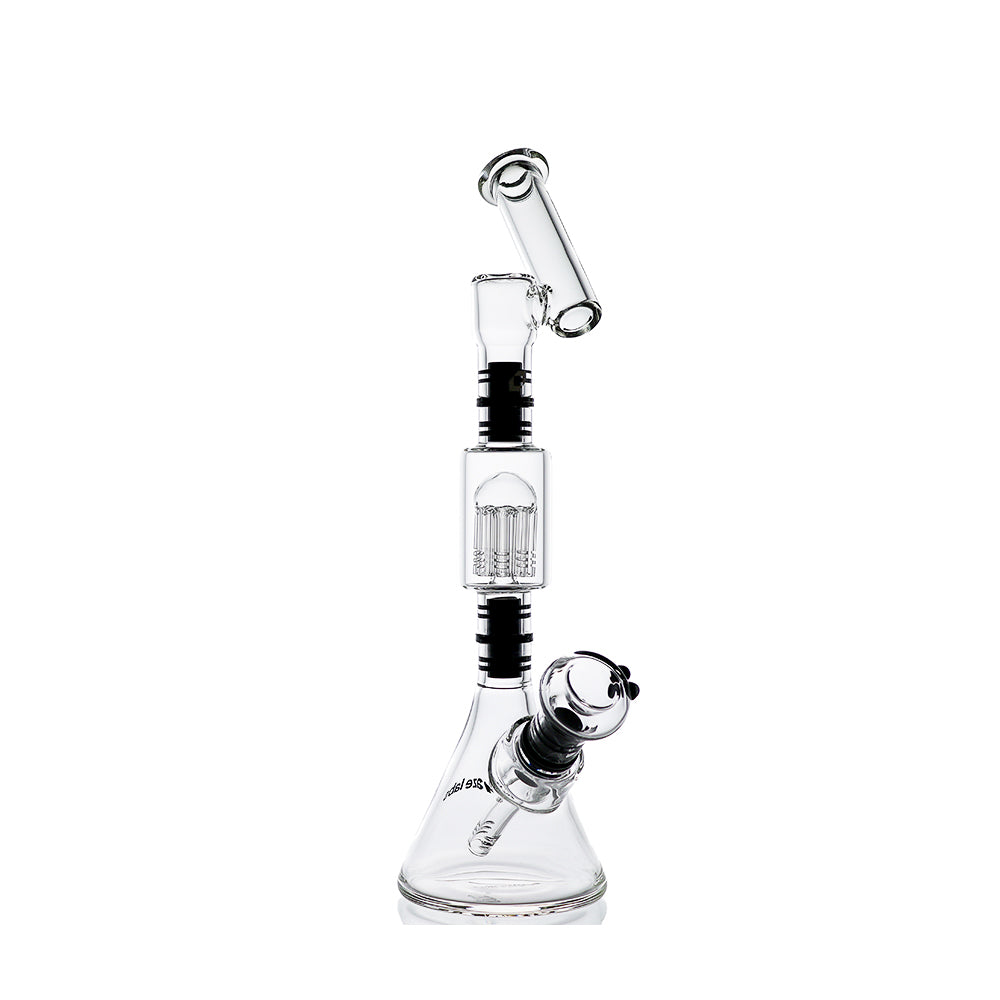 Angled 45° Sidecar Mouthpiece
We've taken our best-selling mouthpiece and meticulously re-engineered it to bring you an even more remarkable experience. Presenting the new 45° Sidecar Mouthpiece, a perfect blend of improved airflow, ergonomics, and aesthetics.
Crafted from high-quality borosilicate glass, the 45° Sidecar is built for durability and long-lasting use. Its sleek design not only complements your existing setup but also adds a touch of sophistication to your overall experience.

Suitable for both herbs and concentrates, it's the perfect addition to enhance your sessions with its seamless blend of comfort, functionality, and style.
Discover the difference for yourself and upgrade your setup today.

45° Sidecar
5 Inch Height
5 Inch Length
4mm Thick Wall
Borosilicate Glass
MagJoint™ Technology
1x 45° Sidecar Mouthpiece
1x MagJoint™
* Base and Bowl not included
INNOVATIVE. ICONIC. EFFORTLESS.
[Modify] Your Experience
Build it up, break it down, switch it up, or hide it away. Completely transform your setup in seconds. Our patented MagJoint™ technology allows for a seamless transition into any modification that fits your style or consumption method.
MagJoint™ Technology
MagJoints™ are specially designed to maximize airflow velocity, giving you a perfect rip every time. The magnetic connections are airtight, watertight, and removable. They give you a perfect seal and a strong hold, while still being easily detached.